Tracy Stewart spent the first half of her career in Western Medical research and development, working at universities and in biotechnology. She spent the second half working as an acupuncturist. In the early years of practice, unlike many other practitioners at that time, she was comfortable calling her patients' physicians to discuss their medications. What she found was that all of the physicians were open to trying non-pharmaceutical approaches with their clients whenever possible. Working in collaboration, Tracy and they were practicing Integrative Medicine long before the term had been coined.
After practicing Five Element acupuncture and Sasang for many years, Tracy took a position during the start-up year in an Integrative Medical Clinic. While she no longer works physically in the clinic, she still consults and diagnoses patients on a regular basis.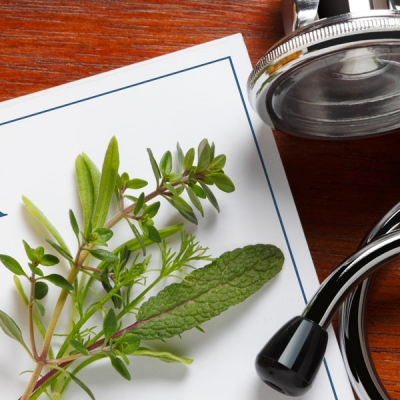 This program is for those who need temporary help beyond the diet due to the severity or the persistence of their illness or symptoms.
"I review diet, lifestyle, supplements, medications, exercise and the healing modalities that individuals are using. I help them find the right path, the one that will be most efficacious for them and meet their desires to use either a more Western or more natural approach. I always suggest people eat according to their Sasang Diagnosis. Otherwise, my goal is to inform, recommend and facilitate each individual's choices." Tracy Stewart
Integrative Clinic Consultant
Sasang Constitutional Medicine is a personalized system of medicine. It is a valuable and cost effective addition to the work being advanced in medicine by genomic markers. Food is fundamental and can be added to any other treatment. This is especially true in serious illness, where the current technique is to tailor the treatment, but, essentially, recommend the same diet for everyone with a similar diagnosis, i.e. cancer, heart disease, diabetes. These diets are based on statistics like pharmaceutical prescriptions. But, with Sasang your dietary recommendations can be as individualized as your medical treatments. Plus I can help tailor your patient's diet to meet with Western dietary science.
"I am currently a consultant for an Integrative Clinic in San Francisco. Besides acupuncture and medical research I previously worked at Genentech in Project Management. If you are a physician working in Integrative Medicine, especially in clinical research, and would like to investigate a dietary plan that is directed toward the personal needs of the client, please email me." Tracy Stewart